Empowering Success Through Revolutionary Power Solutions: Leaders in Innovation, Reliability, and Environmental Stewardship
IMG has a long and proud history dating back to its founding in 1978. Our early focus was on repairing and maintaining diesel powered electrical generators, and over time, we have expanded our expertise and grown into a respected industry leader.
Integrity, innovation, and customer satisfaction drive our vision. We offer customized generator and machinery solutions, backed by exceptional service and a dedicated team. Our commitment to quality and meeting unique needs sets us apart as a trusted industry leader.
At IMG, we are proud of our accomplishments and looking forward to continue serving our clients with the same dedication and passion that has driven our success for over four decades.
World progress
Stay Connected with
IMG: Join Us on Social Media
Engage with our latest updates, industry insights, and special offers on our social media platforms. Follow us today and stay connected! #IMGPowerSolutions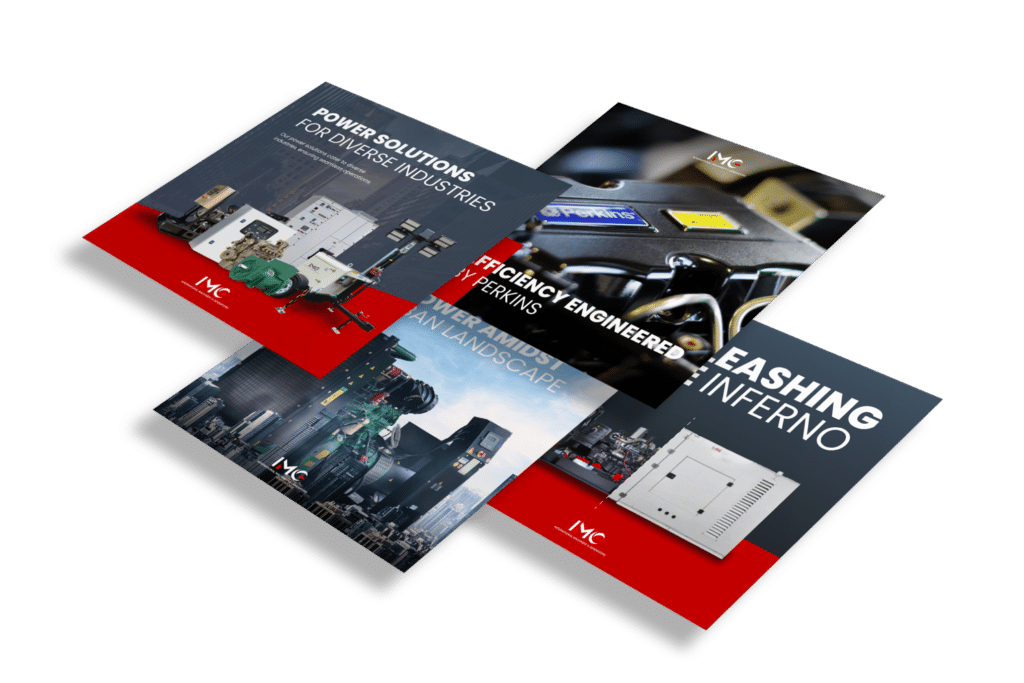 our partners
Meet our clients